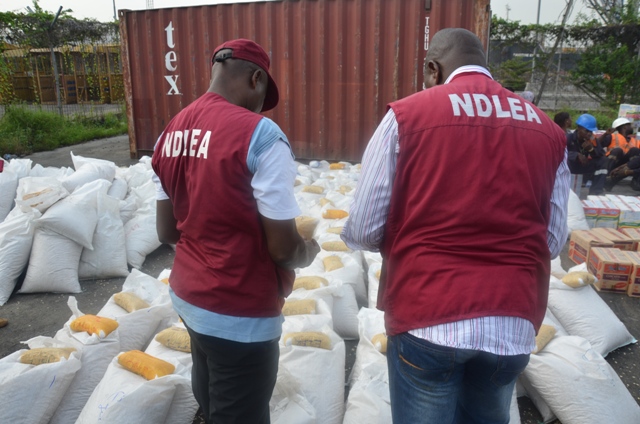 The Nigeria Drug Law Enforcement Agency has lamented that the Boko Haram insurgency has led to an explosion in drug abuse in Borno State.
Speaking at a press conference,the Borno State Commander, NDLEA, Joseph Okechukwu, said that BOKO HARAM has been their major challege,which lead to increase in consumers and traffickers of hard drugs in the North-East.
He also said, "The unbridled tension hanging over the whole state is pushing people to drug as a coping mechanism, especially by women and girls in the state.
"Tramadol and cough syrups with codeine which are mainly abused by young boys and girls, and some married women too are taking over. It is indeed a terrible situation.
"Unfortunately, while we are deep in this mess, the necessary funds, logistics and even personnel to address the problem are grossly inadequate."
PUNCH REPORT