The stakes just keep getting higher for Friday's showdown between Tiger Woods and Phil Mickelson.
Woods and Mickelson will hit the links for a $9 million winner-take-all match at Shadow Creek in Las Vegas, but that might not be the only money that exchanges hands. The two superstar golfers already agreed to

a $200,000 side bet

Tuesday during a press conference to promote the pay-per-view event.
Mickelson said
: "I feel like the first hole is a great hole for me". And I believe — in fact I'm willing to risk $100,000 that says I birdie the first hole. So that's how good I feel heading into this match."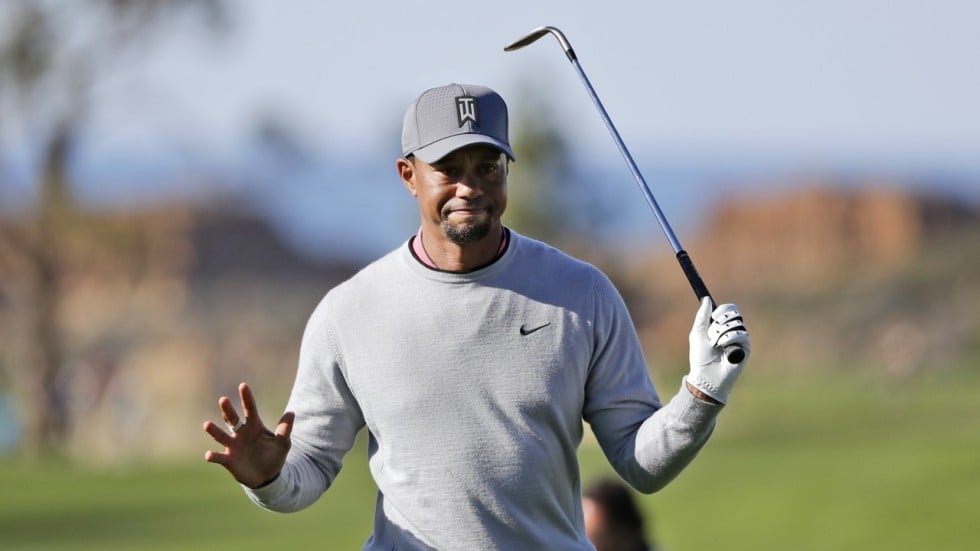 Woods
didn't just accept Mickelson's wager. He responded, "Double it," meaning an extra $200,000 will hang in the balance when the golfers approach the first hole — a 415-yard Par 4.
i bet you dont have to miss the game,because its going to be lit.