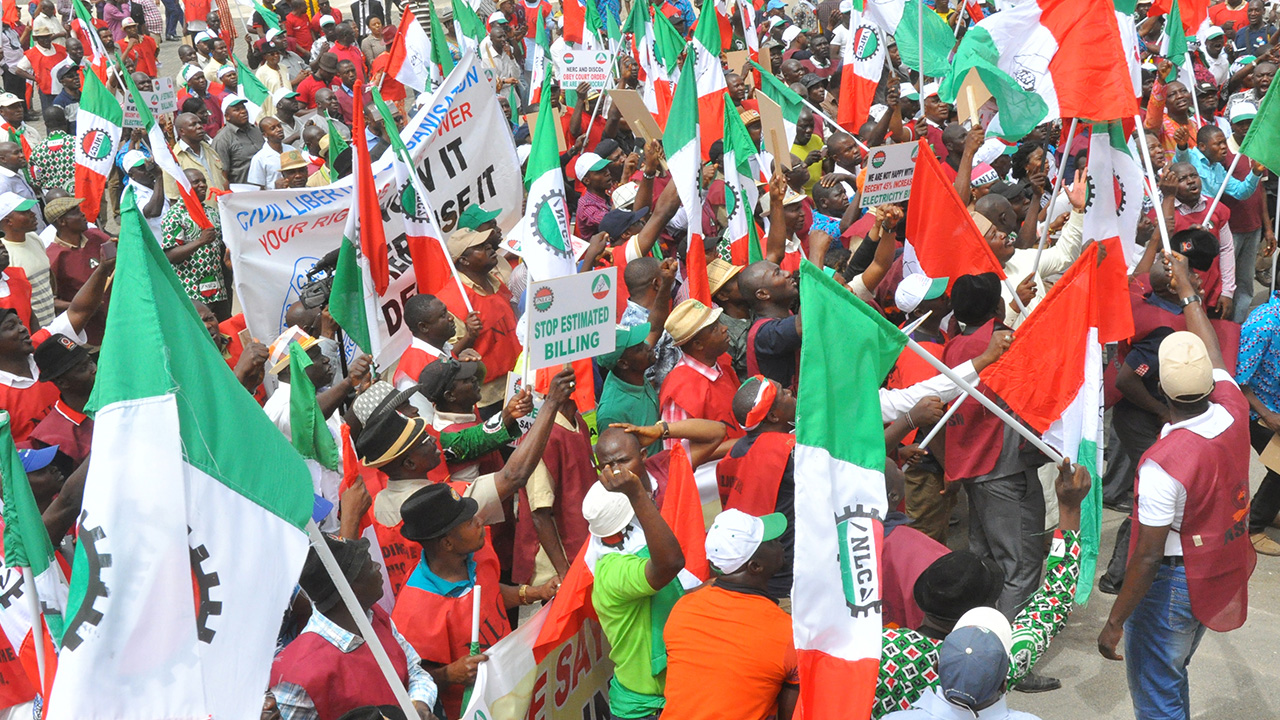 The Nigeria Labour Congress (NLC) yesterday urged President Muhamadu Buhari to expedite action in transmitting an executive bill for the N30,000 minimum wage to the National Assembly.
President of the NLC, Ayuba Wabba, said the continued delay in acting on the agreed N30,000 minimum wage report submitted to him by the National Minimum Wage Tripartite Committee is stretching the workers' patience to their limits.
The National Minimum Wage tripartite committee put in place by President Buhari to review the current N18,000 minimum wage had presented its report to the president two weeks ago, but the state governors said they can't pay N30,000
According to NLC Boss,Ayub Wabba, N30,000 minimum wage cannot cause inflation because in 2008 a salary of a political office holder was increased by 800 percent but never cause an inflation.
He further ahead to state that ,Worker will be gathered,and a protest will be stage to lament and probe the billion of dollars spend in the name of security vote by the state governor.
The NLC president also insisted that labour would press on for the payment of two years arrears since the act stipulated that the national minimum wage shall be review every five years.
Labour movement had maintained that the national minimum wage Act 2011 was due for review in 2016.