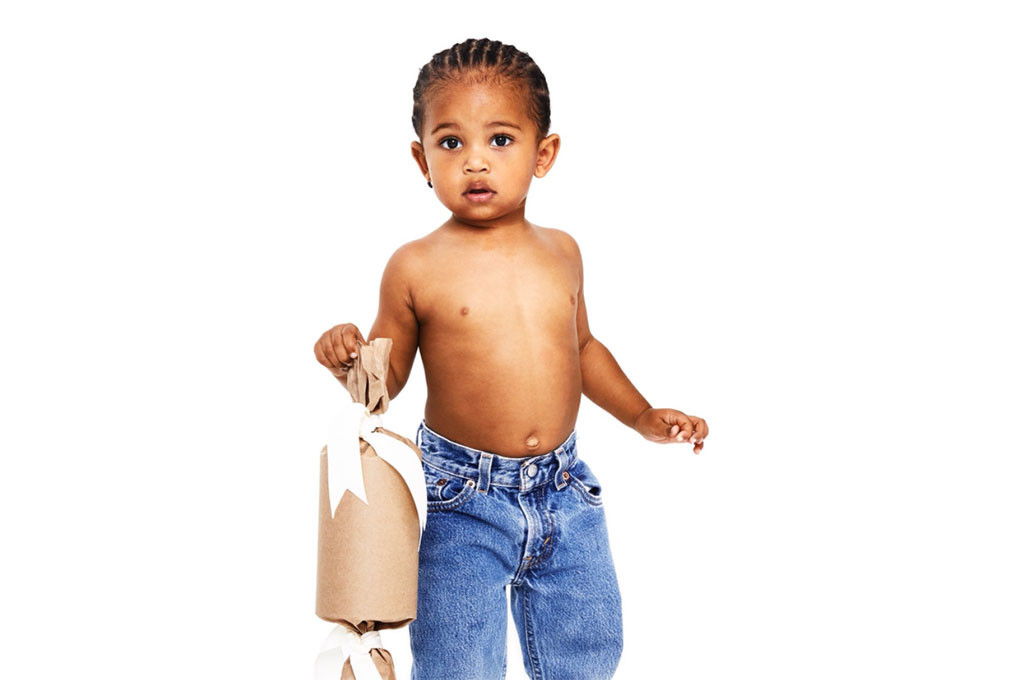 Look at this sweet birthday boy!
Saint West
turns three on Dec. 5, and he's a fun little guy to celebrate.
Kim Kardashian
, 38, and
Kanye West
, 41, welcomed him back in 2015, and it's like he's had a huge smile on his face ever since.
The little one always looks like such a happy camper whether he's throwing pitches with his dad at a Chicago Cubs baseball game or hanging out with his sweet sibs,
North West
, 5, and
Chicago West
, 10 months.
See Adorable photos of this sweet boy below: